An attorney you can trust to stand up for your rights
Read this page in Spanish | Lea esta página en español
Need help with your serious personal injury, workers compensation, social security or disability insurance case? Our Tampa Bay-based trial attorney has over 30 years experience in handling serious motor vehicle accidents, slip and falls, premise liability, construction accidents, products liability, wrongful death, on-the-job injuries, divorce, and social security disability.
Areas of Practice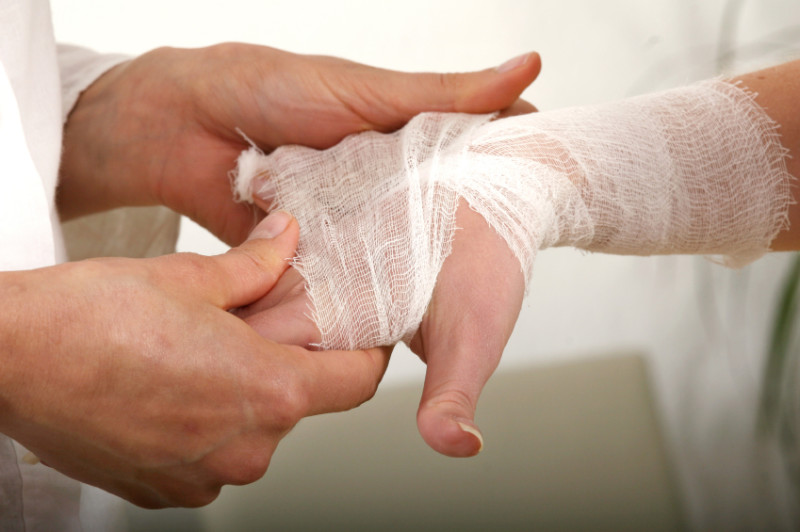 PERSONAL INJURY
Over 30 years experience handling:
Auto
Motorcycle
Construction Site Accidents
Premise Liability
Defective Products
Animal Bites
Slip and Falls
On the job accidents causing injury to individuals
WORKERS' COMPENSATION
Accidents on the job resulting in injury or death and losses to workers. We provide guidance to workers on how to obtain benefits including claims against employers that wrongfully deny their benefits.
If you have been injured on the job, immediately report the incident to your supervisor and request they fill out a Notice of Injury. At that time, request they advise you where you are authorized to receive treatment. Make sure to clearly inform the medical provider that it is work related and provide them your employer information for billing. If your employer refuses your request to file a notice of injury, or to obtain medical treatment, please contact my firm.
SOCIAL SECURITY
We assist clients who are struggling with Social Security Disability Insurance Benefits (SSDI).